Sword fighting workshop
Date/Time
Sat 17th March
11:30 am - 4:00 pm
Location
Hope Chapel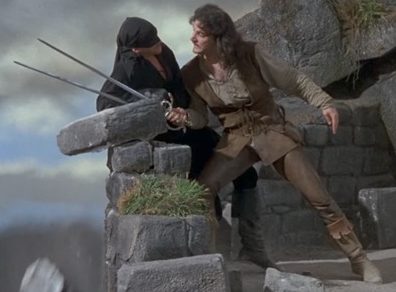 We are very excited to be holding our first open sword-fighting workshop on Saturday 17th March. We will be using the lovely light and spacious venue at Hope Chapel, so will have lots of room for everyone to practice.
As well as fight moves we will be looking at things like look at things like movement/footwork, reactions, putting together choreography etc., and after the workshop we may descend on a local pub to discuss what we've learnt over a pint – it may be obvious but please do NOT go to the pub BEFORE the workshop; alcohol and swinging heavy things at each other don't mix!
The workshop is FREE to members, £3 – bargain!! – for non-members. If you are planning to attend it would be really useful is you could let us know by sending a quick email to chair@bristolcads.org.uk to help us make sure we are kitted out.