Spooky Bad Romance – at Somerset House!
Map Unavailable
Date/Time
Thu 26th October
7:30 pm
Location
Somerset House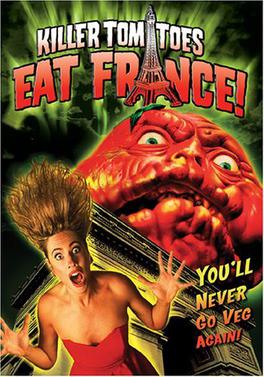 Change of venue!
Spooky bad romance will be 26th October, upstairs at the Somerset House in Clifton.
All are welcome to join CADS in our Halloween themed social. It's a simple format and one that's great for new members and old hacks alike, as everyone joins in the fun: small teams are given the back cover of a cheesy horror and are sent away with a random collection of creepy props to bring the story to life in a ten-minute, barely rehearsed performance of joy.
Join us from 7.30 pm on 26th October for an evening of slapdash improvisation. Everyone is welcome to join in, or if you'd rather just watch as the scenes unfold that's ok too.