Pantomime proposals meeting
Map Unavailable
Date/Time
Thu 23rd April
7:00 pm - 7:30 pm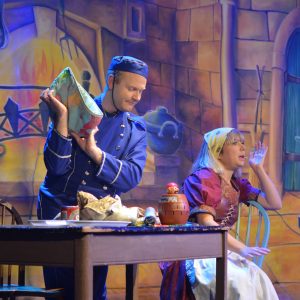 All CADS members (signed up and paid up for 2020 ;)!) have the right to help us choose which script we'll be using for our Christmas show 2020. Please join us via Zoom at 7 pm on Thursday 23 April for a brief discussion on the two scripts, followed by an anonymous vote. Proxy votes will be accepted from members who can't make the event.
If you'd like to join us, or send in a proxy vote, please email chair@bristolcads.org.uk by 5 pm on Thursday 23 April to be sent the link for the Zoom meeting. Also, if you'd like to read the scripts beforehand do email Laettie on the email address above for a copy. The choice is between:
Snow White by Andrew Casey
Peter Pan by Rob Allcott
Following the meeting we'll be moving straight on to the CADS Shakespeare Pub Quiz, so do stick around for some frolics and bardic inspiration 😉 Members and non-members all welcome!