Pantofest! CADS Christmas social
Date/Time
Wed 5th December
6:30 pm - 10:30 pm
Location
Hope Chapel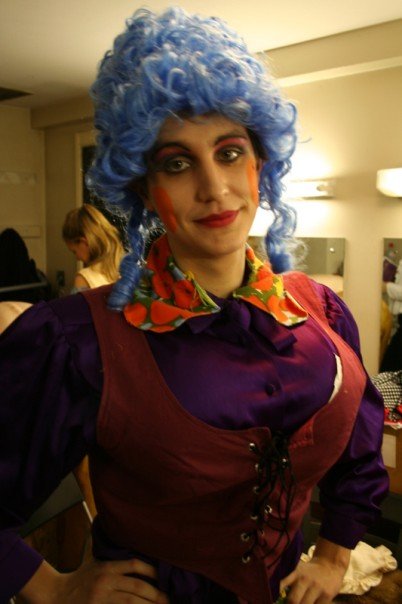 December! 'Tis the season of much festivity, but none quite so entertaining as the CADS Christmas social 😉  Back by popular demand, particularly by those who've been laughing their socks off at our Bad Romance socials over the last year, we are very excited to be bringing back Pantowars! Slightly renamed for better accuracy (though it's in the same venue as our sword-fighting workshop earlier in the year, no fighting is involved!) it's still going to be a great night.
Fish and chip supper, followed by 90 minutes rehearsing, in groups, different sections of the same pantomime. Then everyone reassembles to seamlessly weave the sections together into an entire panto, complete with lights, sound and much fun-filled action!
Tickets for fish & chips (we will be pre-ordering, hopefully at a discount) will be available here shortly! If you'd like to come but don't want fish & chips please email chair@bristolcads.org.uk.