Monstrous Regiment open production meeting
Date/Time
Mon 15th June
7:00 pm - 8:00 pm
Location
Bristol Improv Theatre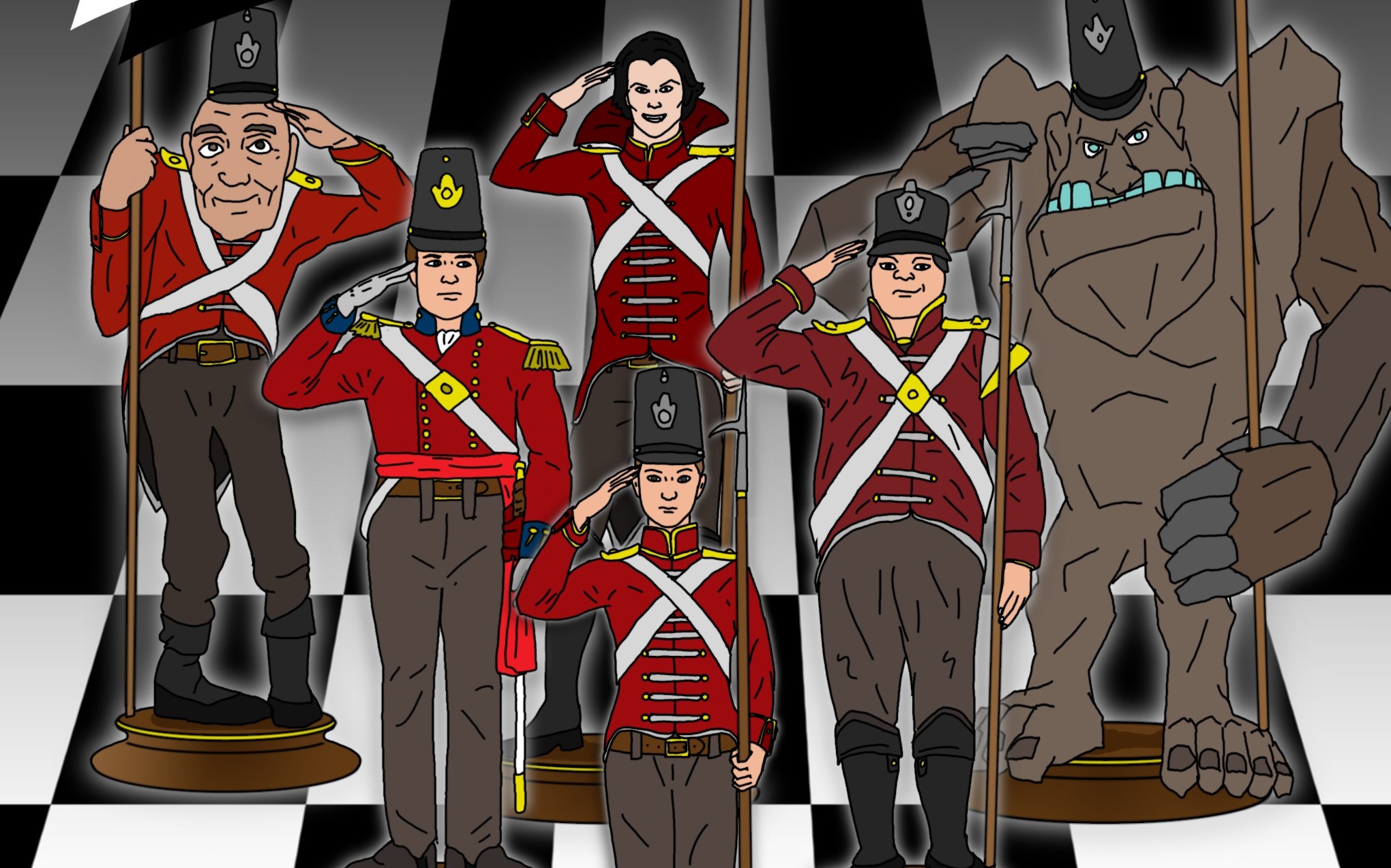 We're holding an open production meeting on Monday for anyone interested in getting involved in our July show, Monstrous Regiment, performing 29 July to 1 August.
7 – 8 pm, Monday 15th June
Bristol Improv Theatre, The Polish Club, 50 St Paul's Rd, BS8 1LP.
See http://improvtheatre.net/visit/ for a map & bike/bus/car travel advice. We'll be using the side entrance – go down the alley to the right of the front doorway.
We'll be meeting up for an informal chat with anyone interested, before the Storytelling workshop at 8 pm.
Things we need help with include:
Lighting
Costumes
Props
Publicising the show
Manning the bar
Front of House (selling tickets and ushering)
If you're more interested in being on stage then we still need a couple of extra people to take on some fun non-speaking parts such as wounded soldiers – come along and find out more!