Monstrous Regiment conquer Bristol in costume!
Date/Time
Sun 5th July
11:15 am - 4:00 pm
Location
Redland Park United Reformed Church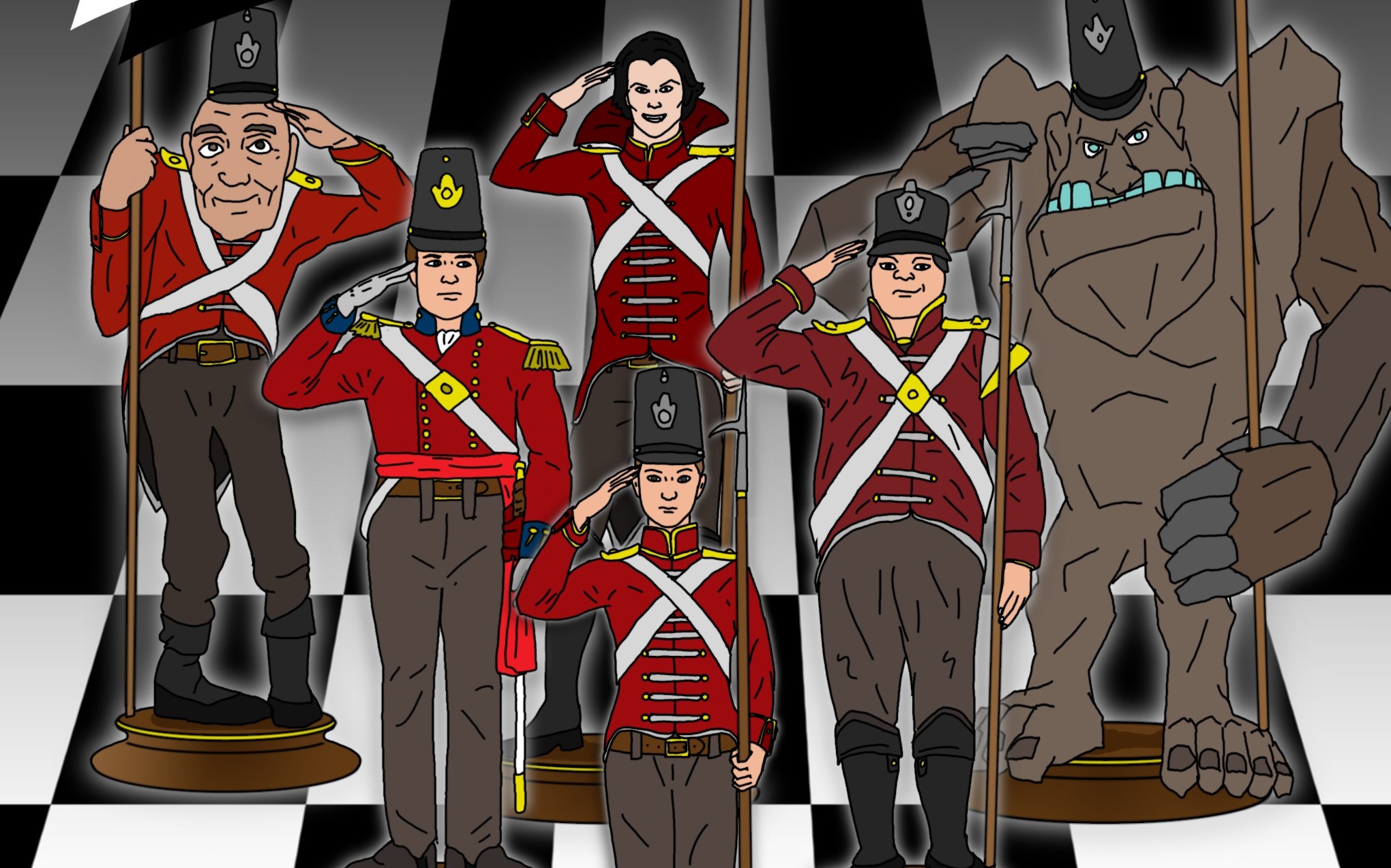 All are welcome to join the cast and crew of Monstrous Regiment as we take to the streets of Bristol in costume as part of Make Sunday Special this weekend.
We'll be marching down Whiteladies and Park Street, camping out for lunch on College Green, then marching around the city centre, enlisting for the regiment as we do so (handing our show flyers ;)…)
Costumes will be provided, but feel free to bring your own as well – this is an open event, so you don't have to be part of the show to join in 🙂 Last year's one for Robin Hood was a huge amount of fun, so do come and join us, the more the merrier 🙂
Cast are meeting earlier to get changed, but we'll be assembling and getting our marching order at the show venue, Redland Park United Reformed Church, at 11:15 on Sunday 5th July.