Jack & the Beanstalk read-through social
Map Unavailable
Date/Time
Wed 17th June
7:30 pm - 10:30 pm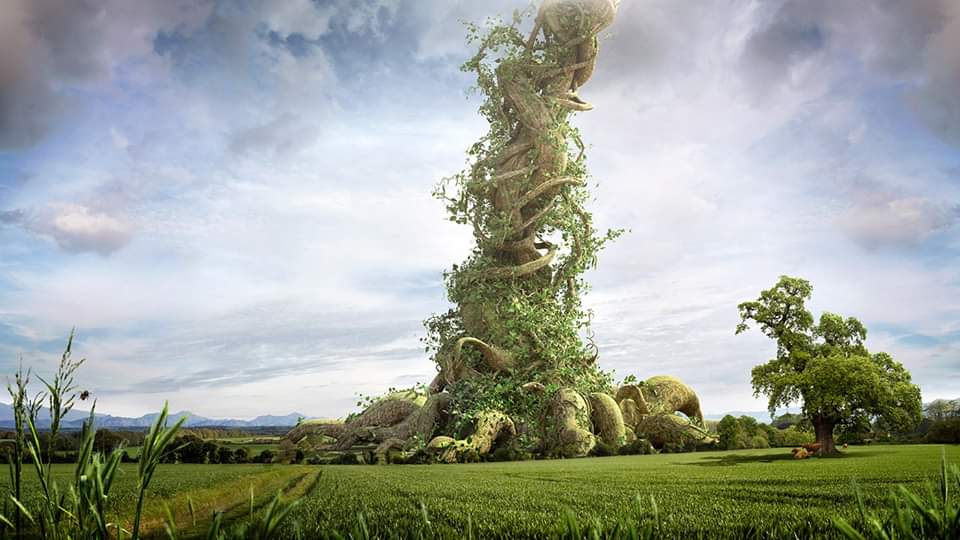 To confirm attendance and to get emailed the Zoom link, please sign up using the google form.
On Wednesday 17 June we will be doing a read-through of the pantomime Jack and The Beanstalk on Zoom.
Everyone is welcome to join in, lots of roles available, but we can always double/triple up if there are just a few of us. We'll let people know their characters by Tuesday evening so anyone who wants to can add some elements of costume to make it even more fun! 🙂
Please complete this google form to confirm which roles you would be interested in performing and to confirm you are interested in attending. We will email the link to the Zoom chat to those who have completed it. https://forms.gle/VLdosGVSmLWM822D7
The script can be found here: https://drive.google.com/file/d/1DuBFYOcUSgteAUmu0NbzCmmrn-VT5aHT/view?usp=sharing
We'll start at 7:30pm with a brief catch up on who we are and what we're doing beforehand, so please join on time!
The good(ish) people of Breadminster are fed up with the evil giant ravaging their land, using his creepy minions to extort them for cash. Even Dame Eileen Dover, proprietor of the Dover's dairy, beauty boutique and milk bar, is being leaned on by the heavies, and not in a good way. Her son Jack is too busy making hay with the Squire's daughter Kimberlina to be of much use, until fate – or maybe a meddling fairy! – takes a hand. Join our hero as he embarks on an epic quest to rescue the love of his life, accompanied of course by his mum…and his girlfriend. Very silly, lots of slapstick (we'll see how that works on Zoom !) and quite a few geese.