Improv for Actors workshop!
Date/Time
Thu 11th April
7:30 pm - 10:00 pm
Location
Upstairs @ Lansdown Pub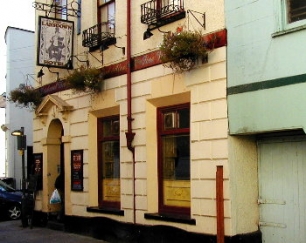 CADS are very pleased to be able to offer this 2hr workshop on Thursday 11th April, free for all paid-up CADS members (sign up here if you haven't yet!) and just £3 for non-members. If you'd like to attend please register for the workshop by filling in the quick Doodle poll here.
Run by John Gallagher, this Improvisation for Actors class will focus on the commitment of characters using techniques and skills used in improvisational theatre. By making bold choices, and being mindful of our actions, we will be able to spontaneously create a character from the smallest thing.
We will work on how to create engaging characters, how to develop motivations, and how to commit to these choices in an improv scene.