Sunday Lunch – Putting on a Show
Date/Time
Sun 28th September
12:30 pm - 2:30 pm
Location
Upstairs @ Lansdown Pub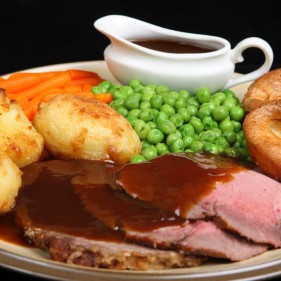 Come and join us for Sunday lunch at the Lansdown where we'll be answering all your questions about how to propose and produce a CADS show.
If you've got an idea of something you'd like to put on with CADS next year then this is your opportunity to find out more.  We'll talk about the proposals process, budgeting and producing, plus any other queries you may want to raise, all over a delicious roast dinner.
The next proposals meeting is on 8th October, so if you have any interest in directing or producing a CADS show then we'd strongly encourage you to come along so we can help you on your way!