CADS Cinema night!
Map Unavailable
Date/Time
Mon 17th June
7:00 pm - 9:00 pm
Location
20th Century Flicks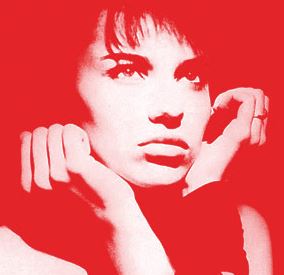 CADS are going to the cinema! In (vague) deference to our upcoming Shakespeare, we'll be watching '10 Things I hate About You', the 1999 American teen romantic comedy-drama starring Julia Stiles, Heath Ledger, Joseph Gordon-Levitt and Larisa Oleynik. A loose modernisation of William Shakespeare's late-16th century comedy The Taming of the Shrew, retold in a late-1990s American high school setting, it just about counts 😉
We have hired the fantastic Videodrome at 20th Century Flicks, on the Christmas Steps in the centre of town. This can seat up to 18 people, so unfortunately we are now FULLY BOOKED for this event. If you reserved a place and can no longer make it, PLEASE let us know so we can see if anyone else is interested.
Popcorn can be bought there so please don't bring any with you, but drinks are Bring Your Own (they will kindly lend you glasses) and you can bring in other food.
The film starts at 7 pm promptly so please get there by at least 6.50 pm! Afterwards we'll be heading to the eponymous pub at the bottom of the Christmas Steps to have fun discussing the film 😉