CADS watch A Muppet Christmas Carol!
Map Unavailable
Date/Time
Mon 9th December
6:45 pm - 9:00 pm
Location
20th Century Flicks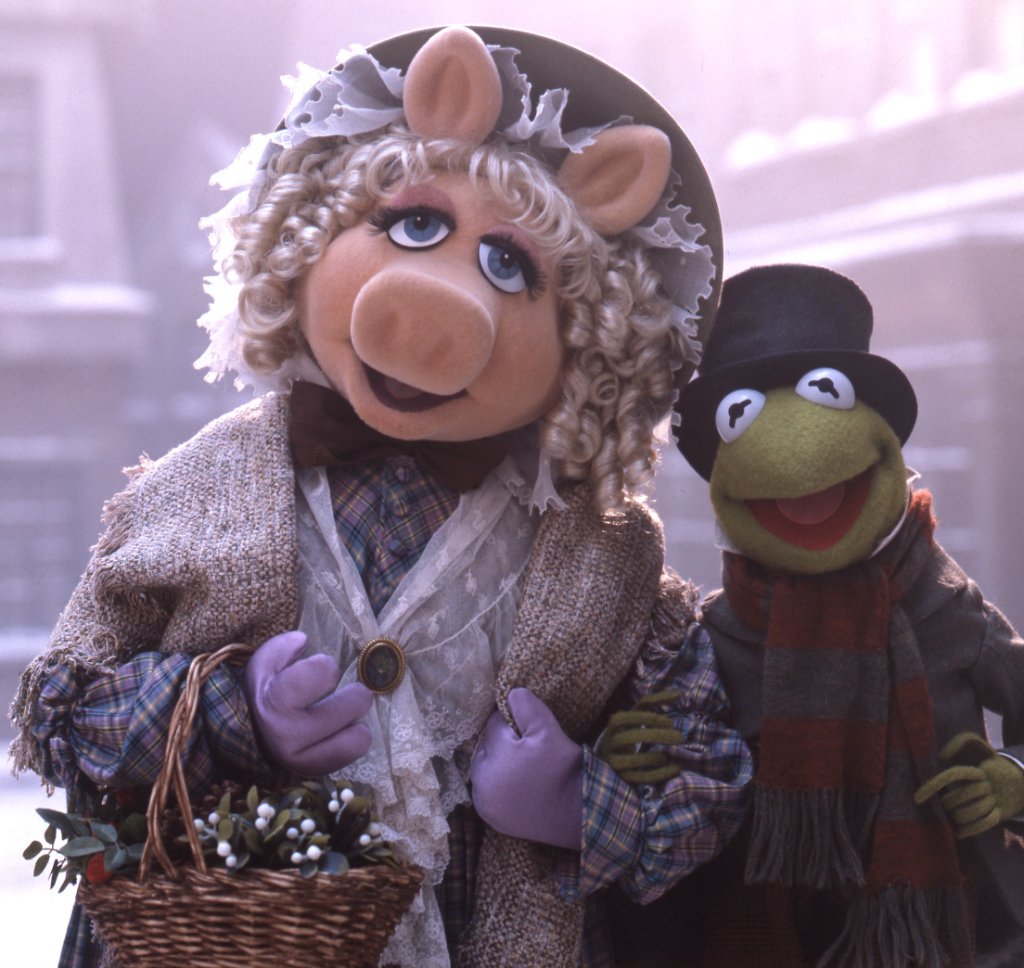 Christmas is coming, so why not celebrate by watching one of the best Christmas films ever. Note: Due to limited numbers (18 spaces), please complete this form to say if you are coming: https://forms.gle/kGV5r7NiYqxPiqJM7
You can bring your own snacks except popcorn which they sell for a reasonable price there. Last time we were able to bring drinks from the pub across the road in, where we are also likely to end up for a post-film debrief.