CADS summer party
Date/Time
Sun 12th July
4:00 pm - 10:30 pm
Location
Royal York Gardens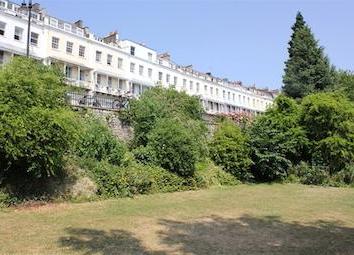 Glass of prosecco on arrival 4-5 pm
Radio play performances from 5-6 pm
BBQ – bring your own protein but supplements provided
Prepare to do a 'turn' – your chance to perform!
So what's the idea?
To get as many members of the society as possible to enjoy time together, eating, drinking and enjoying performing; think of it as a summertime 'pantowars'!
On arrival, there will be a complementary drink (until it runs out!) – that's from 4 til 5 pm
Then, linked with the Monday 6th Page to Stage workshop, there will be a rehearsed reading of one or two 1950's American Radio plays. If you want to get involved and perform, then make sure you get the information about the workshop to practise prior to the party performance.
Then there's the BBQ for which the committee will provide the basics, such as coals, buns and condiments. Bring your own booze and rugs and chairs, etc..
After the BBQ and when we are sufficiently loosened up by food and wine, there will be an opportunity for those who want to perform monologues, songs, poems, anything they choose.  There will be short performances from the cast of Monstrous Regiment, giving you a taste of our big summer show!
See you there!