CADS Proposals meeting
Date/Time
Wed 18th February
7:30 pm - 10:00 pm
Location
The Nova Scotia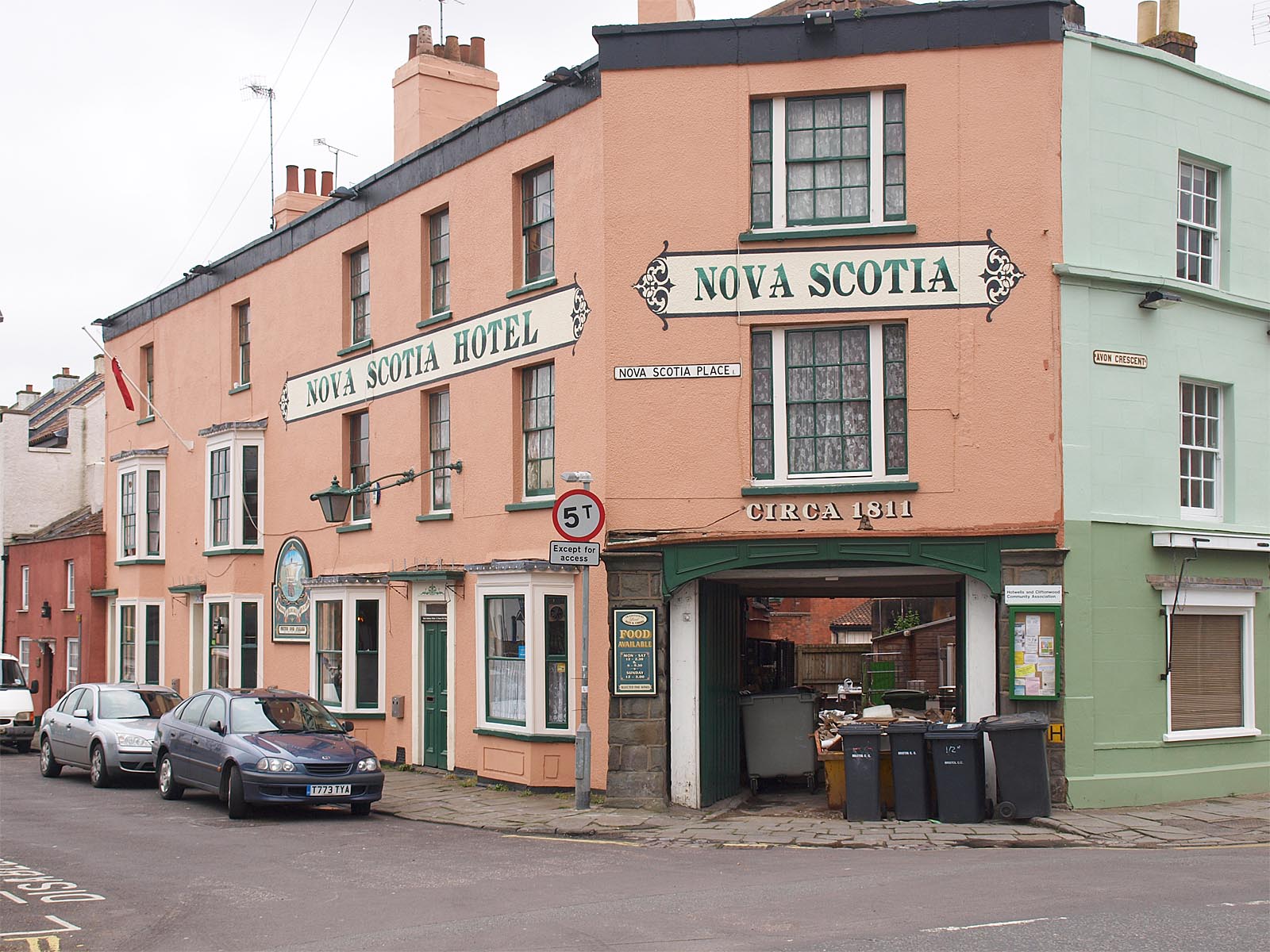 We're looking for our next few shows, so if you'd like to put on a production with CADS, this is where you need to come!  If you have a proposal there's a short form you need to fill in and send to the secretary by Monday 16th Feb. This gives basic information about what is is you want to do, e.g. what the play is, who wrote it, what it's about etc!
There's some more detailed information on our guide to proposing page, but the main things you need to know are:
You have to be a CADS member to propose a show (if you were a member last year your membership will only lapse at the end of February, so you're still good to go!)
Each proposal needs a producer on board.
The proposals form (one side of A4 with just 10 questions!) is available online, along with a fictitious example (well, the play itself exists, but no one has proposed it…yet!).
Your completed version needs to be sent to secretary@bristolcads.org.uk by Monday 16th Feb.
If you have any questions about any aspect of proposing please don't hesitate to contact us.  If it's something you're not quite ready for yet but might be interested in further along the line then bring your ideas along to one of the monthly CADS committee meetings and have a chat.
Lastly, even if you're not proposing, all CADS members are strongly encouraged to come to the meeting and help decide what we're going to be up to next!