CADS ctte mtg June 2016
Date/Time
Tue 28th June
8:00 pm - 10:00 pm
Location
The Portcullis Pub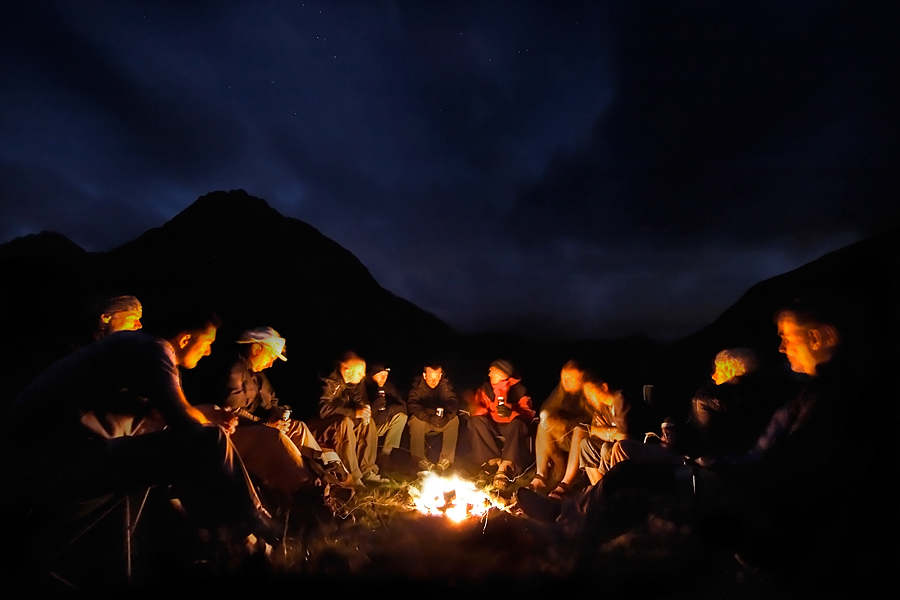 Minutes of the CADS Committee meeting 28th June 2016
Attendees:
Beth Reynolds
Jo Richmond–Coggan
Lucy Black
Margot Navellou
Megan King
Nat Delaney
Stephen Bryant
Rhona Jamieson
Richard Farrer
Minutes of the last meeting 09/05/16
Lessons learned for next committee – ongoing
Some payments due to committee members still outstanding (Jo £44) (LB)
Cast members of MR membership payments – some still outstanding (LB)
Paula is no longer a signatory on the HSBC account
Website: payment – LB volunteered to make annual payment and to speak to Rob (LB)
Instagram – MK to set up (done)
Committee can be added as Facebook administrator by adding Jo/Nat as friends who can then organize
Emailing – info@list to be used for wider audience
Social Committee to consider Karaoke night
Ashley Down Green – Beth to email Linda for an update (BR)
Beth to obtain access for committee on Googledocs (BR)
Dates/plays since confirmed as monologues/duologues
With Lizzie Nicholson, 18 July at 6-10 pm at Lansdown; 20 July 6-10 pm at Nova Scotia with Lucy, Small Affair
Non acting crew TBC
As many committee as possible to help on audition nights and be visible
Asda do logo cakes!
Audition pieces will be required (LN, LB)
CADS boards to be in Foyer
JLC has the logo
Comedy
Production team required
BR to email Paul ref. next committee meeting (completed)
Rights withdrawn for Fantastic Mr Fox
Bristol Cathedral School Available (potential captive audience for family show)
Possibility of one act play for One Act Play Festival – deadline for submission a week after February half term (ND)
ND looking at other family show scripts (ND)
James and the Giant Peach – a lot more puppetry than feasible
TWITS and Matilda not available, Danny Champion of the World v small cast.
MK to look at the current school curriculum (MK)
RLJ to distribute participatory emails (RLJ)
Eddy Raeburn – more info required (RLJ)
MK – Promenade Shakespeare should be every year (Spring)
JRC – Alma should be booked for Oct/Nov slot every year
Next meeting – 19 July @ Portcullis, 8 pm
Lansdown has workshop bookings to be cancelled (MK)
Bristol Improv – has crowdfunding project to purchase permanent space at Polish Club on St Pauls Road Clifton, with possibility of CADS contributing in return for possibly using space – TBC (SB)