CADS Ctte mtg Feb 2018
Date/Time
Mon 12th February
8:00 pm - 10:00 pm
Location
The Portcullis Pub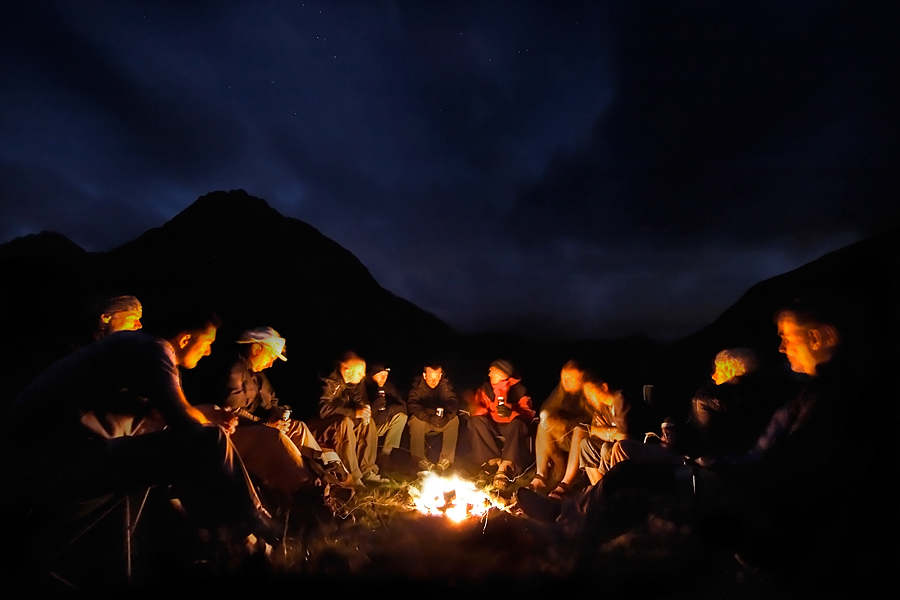 Minutes of the CADS Committee Meeting 12th February 2018
Attending
Jocelyn Egginton (Chair)
Louise Waller (Treasurer)
Lucy Black (Deputy Treasurer)
Megan King (Publicity)
Charlie Hutchence (Workshops)
Paul Richards
Pete Stone
Apologies
Tom Brown (Secretary)
Kate Ryan (Socials)
Agenda
1) Proposals
2) Workshops
3) Publicity & Web
4) Shakesbeer
5) Rehearsed Reading feedback (Arcadia)
6) Next meeting
Minutes
1) a) The Anniversary
The committee voted in favour of Paul Richards' proposal ("The Anniversary"). This will be put on at the Alma Theatre from 7th to 10th November 2018. Similar vein to EMS and Audacity. Good range of characters.
Paul hopes to get hold of a set which was custom-built for the Alma. Paul suggests that the ticket price be £12; this has not yet been voted on by the committee. This show will be more expensive than our previous Alma shows. The initial poster design was revealed to committee; it's certainly eye-catching.
1) b) Screw Tape Letters
Overview: It's set in WW2 Oxford. The main characters are 2 demons and 1 non-demon. The largest role is a senior demon who appears outwardly like an Oxford Don. Basically, Hell is Oxford!
Since the play is an adaptation of C S Lewis's written work Pete Stone would need permission from both the estate and from the author of the adaptation (the latter has given permission). Pete has been sent a digital copy of the script by said author. Pete Stone said he is waiting to hear back from the estate of C S Lewis.
Pete is not making a proposal at this time.
2) a) Swordfighting workshop (17th March)
Jos has obtained a sword hire quote of £26 per sword. The company would like to see proof of our insurance.
It has been suggested that we look into LARP swords (could be just £20 to buy swords). Pete Stone will ask a friend if they can source LARP swords for us.
Committee agreed that if we don't end up hiring metal swords it would still be fun to choreograph sword fights with wooden/less convincing swords.
Jos to contact Tom Bridges to obtain a blurb for publicity.
Megan to wait for blurb and then publicise.
Charlie to liaise with sword hire company and with Pete/Pete's friend
2) b) ZOMBIES
Charlie knows someone who runs zombie workshops e.g. full day/half day/evening
We would need a fairly large venue (e.g. United Reform Church) as we don't want to be cramped and/or overwhelmed (by zombies)
The workshop would be quite physical and could get sweaty.
"Safe-scaring" would be taught
2) c) CADS Sports Day
Pete suggested that we hold an outdoor event in summer e.g. picnic with (optional) sports. Committee were in favour of this.
Committee pencilled this is for Saturday 23/06/18 (date TBC)
Sports day could involve rounders, frisbee, three-legged races etc.
3) Publicity & Web
Committee need to find out what kind of workshops our members want/would attend.
Lucy to send poll to members asking what they want (with Jos's help)
Lucy to learn to use Mailchimp (with Jos's help)
4) Shakesbeer
Dates of Shakesbeer Promenade TBC (probably May/June)
Lucy to invite Kate and Jamie Fitz to the next CADS meeting to discuss Shakesbeer
Committee asked Louise to produce the Shakesbeer Promenade
Louise to contact Paula for information i.e. who should we contact at FOCCAL? Are FOCCAL happy for us to use the library for twice-weekly rehearsals?
Lucy to give Paula's contact details to Louise (Action completed)
5) Arcadia
Positive feedback received, the rehearsed reading was fun for all involved. Participants found the props very helpful.
Some people found the script rather high-brow. The play is very long (2 acts); feedback from the audience was that they "had to concentrate to follow it".
Unfortunately we were not able to invite people to watch the evening performance via fb/email as we don't have the rights for the play and were not able to put on a "public" performance; it would have been preferable to have a bigger audience in the evening.
For future rehearsed readings we will publicise further in advance.
For our next rehearsed reading we'd probably aim to put on a shorter play i.e. a one act play.
6) Next Meeting
Committee agreed that the next meeting will be between 5th and 9th March. Lucy to send a doodlepoll to committee members so that we can (hopefully) find a day that suits everybody. (Update: results from the doodlepoll are in! The majority voted for Monday 5th March so let's go with 8pm on 5th March.)