CADS Ctte mtg April 2018
Date/Time
Mon 9th April
8:00 pm - 10:00 pm
Location
The Portcullis Pub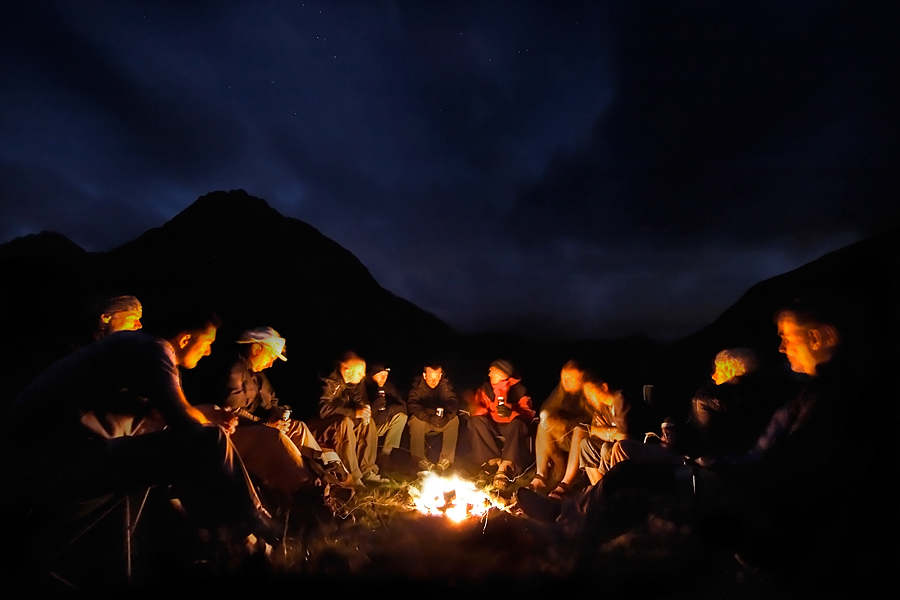 Minutes of the CADS committee meeting 10.04.18
Attending
Jocelyn Egginton (Chair)
Tom Brown (Secretary)
Lucy Black (Deputy Treasurer)
Charles Hutchence (Workshops)
Apologies
Megan King (Publicity)
Kate Ryan (Socials)
Louise Waller (Treasurer)
Minutes of the last committee meeting
Show Reports
Shakesbeer: Midsummer Madness
1st read through was great success, looks like it's going to be a great show, very good characters and actors and should be very funny.
Large cast (at least 15 people) with several repeats from Sleeping Beauty and one from the Arcadia readthrough.
Official name is now assigned as MIDSUMMER MADNESS
Megan to help with publicity
Tom to do the art design
20 tickets have already been pre-booked
Kate believes that the show will be 90 minutes long, this may prove to be an under-estimation as rehearsals progress, some cutting may be required, but it's in the hands of the production team.
Budget: Refreshments from the cast are down to 50 quid from 100. Overall budget approved by the committee
Ticket price set at a flat rate of £8 per ticket. Children (below 10)  go free.
Workshops/Socials
Sword fighting workshop
The one in March went very well, was great success and we should definitely ask Tom Bridges to run another one, possibly after Shakesbeer.
Hope Chapel has not invoices us yet
The photos look awesome (especially Lucy, according to Lucy)
April Pub Quiz: TO BEER OR NOT TO BEER, THAT IS THE QUESTION
The Lansdown. 7:30 on the 19th of April – food available
Official new title approved, love it.
Lucy & Louise are writing the quiz.
Charles to quizmaster
Lucy to send info of the event to the mailing list
Tom to make the Facebook event.
May/June
One act play rehearsed reading in groups, with each group performing a scene
Jos has a fun Vampire/spooky script we could use
Charlie to try and find a suitable venue/time, good option would be The Lansdown on a Tuesday or Wednesday so as not to class with Shakesbeer. Nova Scotia is also an option.
June/July: Picnic/Sports Day
June 7th or 14th or another day in July (Lucy to check if other events on The Downs are likely to clash.)
Fancy Dress?
Publicity
Louise to liaise with Megan so that Megan to do the publicity for Shakesbeer.
Louise to liaise with Paul regarding publicity for The Anniversary.
We have no times for Shakesbeer yet and we can't sell tickets on the website until we have them. Louise to badger Kate for these.
Ideally we will only sell tickets through the website online. Louise to liaise with Paula about how ticket sales through Clifton Library will work. It would be a lot easier for us if the Library can direct customers to our website. Business cards with all the essential info?
Date & Location of next meeting
8pm on the 8th of May at the Lansdown (NOT PORTCULLIS)
AOB
Rob Egginton would like to borrow some lights. All OK. Lucy to take these back when he's done with them.
Thanks to Jos for hosting.