CADS Ctte mtg April 2017
Date/Time
Tue 4th April
8:00 pm - 10:00 pm
Location
The Portcullis Pub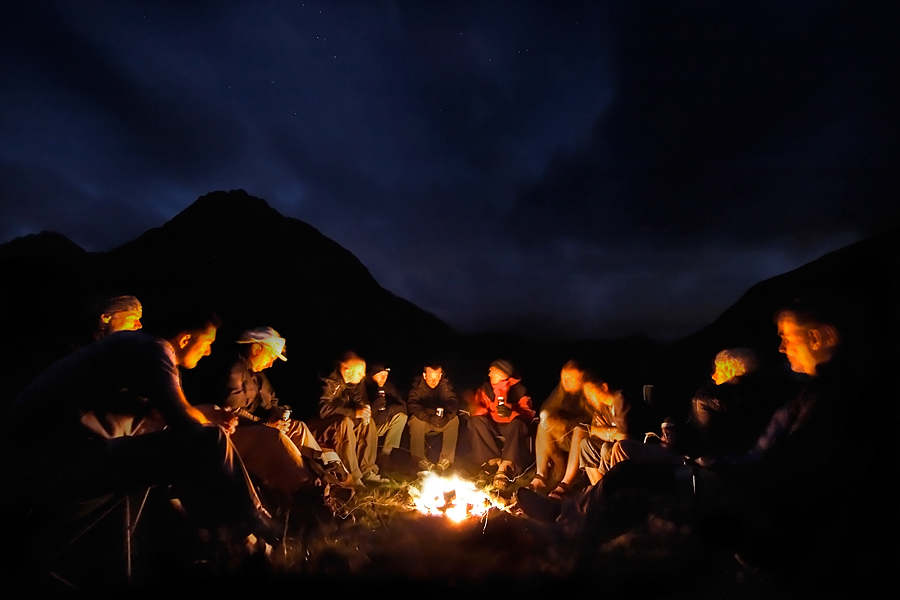 Minutes of the CADS committee meeting 04.04.17
Attending
Jocelyn Egginton (Chair
Tom Brown (Secretary)
Louise Waller (Treasurer)
Lucy Black (Co-Treasurer)
Apologies
Megan king (Publicity)
Kate Ryan (Workshops)
Minutes of the last meeting
Lucy Black is not supposed to be looking in to stage blocks for Shakes'beer'.
Show Updates
Shakesbeer
Show blocks, no immediate progress, Paula investigating.
Start time mistake on all publicity up to this point. Currently states that the shows start at 1pm, 3pm and 5pm. This is incorrect. The actual show open times are 1:30pm, 3:30pm & 5:50pm (allowing half an hour for an actual show start at 2pm, 4pm and 6pm). Lucy apologises for the mistake and Paula has asked for a correction. Megan is on it. However the BAOS advert is now set in stone, all other times can easily be changed though.
We have a balcony to use for the Romeo & Juliet scene!
Costumes: we are using Stage Style. Paula has a list of clothing sizes and Lucy may get to wear a wedding dress, yay!
The cast have been practicing with swords, so far no bloodshed, which is nice.
Jos has foil (the type of sword) so they might be able to use that too.
Paula has held a meeting with Sarah Tauwhaer about music before the show, sounds good.
Total cost to date: £60
4 of the caat have paid their membership fees.
The Alma Show (Entertaining Mr Sloane)
Paul the director is on board (as of 8th of March)
Lucy to ask Paul if he has heard back from Rhiannon
Paul to supply a blurb for the website
Sleeping Beauty
The producers are now Ellie Cripps and Tash Romaine.
Tom to give the producers the venue details
Deadline for the script: 4th of July
Socials
A few informal pub trips with Shakesbeer.
Possible social Bank Holiday Monday?
Kate's job to organise socials for the cast if she wants to.
Web
Jos to update Shakesbeer show times
Lucy to update payment details for web hosting because her payment card runs out in April.