CADS Ctte mtg March 2018
Date/Time
Mon 5th March
8:00 pm - 10:00 pm
Location
The Portcullis Pub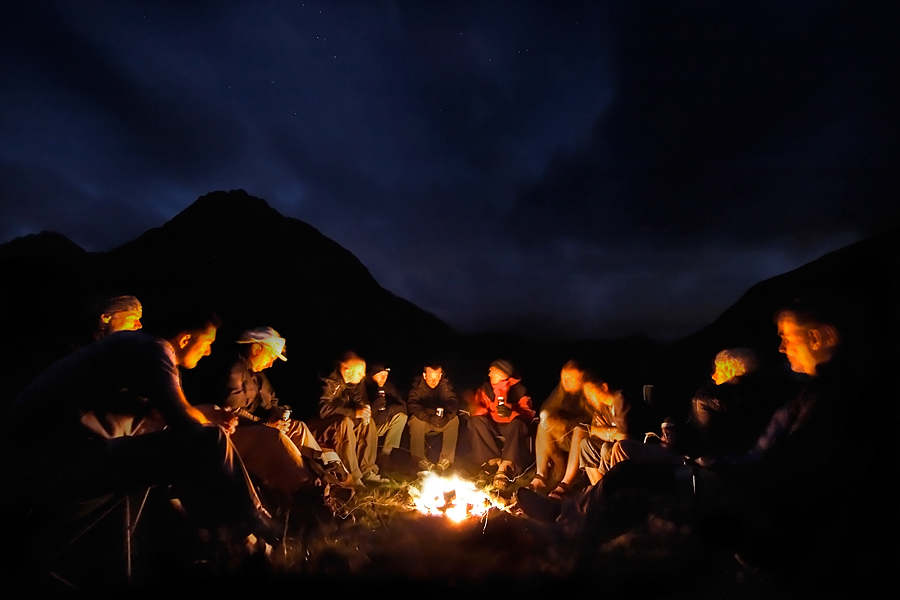 Minutes of the CADS committee meeting 5th March 2018
Attending
Jocelyn Egginton (Chair)
Tom Brown (Secretary)
Louise Waller (Treasurer)
Lucy Black (Deputy Treasurer)
Kate Ryan (Socials)
Charles Hutchence (Workshops)
Jamie Fitzpatrick
Jim Walker
Apologies
Minutes of the last committee meeting
Show Reports
Shakesbeer
Kate has heard from Paula who would be very interested in being involved.

Likely showtime is Early June, possibly the 9th and 10th, depending on Clifton Library cooperation.

Auditions March 21st and 22nd. Venue likely to be Clifton Library or Nova Scotia

Stock audition pieces will be used

Theme this year is 'Storms'

Megan to make up a blurb and send it to the production team

Rehearsals on Mondays and Thursdays

Lucy volunteers to help directorially.

Tom to do the publicity

Production team to submit a budget by the next meeting

We need a new banner/sign.

Production meeting to be held before auditions with paula, depending on her availability.
The Anniversary
Louise had made the payments for the rights to perform the show, Lucy to approve.

The show dates and the title are on the website, however Paul still needs to provide us with a useable blurb for the website.

Louise will chase paul up for the Photoshop file of the publicity in case we feel we need to change anything. Also chase for the blurb
Workshops/Socials
Sword fighting workshop
11:30-16:00 17th of March – Hope  Chapel

No luck hiring any metal swords; company we used for Robin Hood has gone bust, other company is not responding.

We have a combination of wooden swords being submitted from the society. Jos has x3 longswords, Tom has x3 short cutlasses. Also Arabella has some Charlie will contact her about them.

There are several wooden practice swords available online for around 20-30 quid. We could buy some for future shows. VOTE: Motion Carried.

Jos will buy the new swords and claim the money back
Zombie workshop?
Charlie knows someone who runs zombie workshops e.g. full day/half day/evening. Good time to do this would be a half day on a weekend some time in mid-May. Charles to organise.
Pub Quiz
Could be based around Shakebeer

19th April, probabaly at the Lansdown. Lucy to organise
Picnic
After Shakesbeer. 23rd June
Website
Needs updating with all these new dates. Jos to to.

New membership sign ups have all been emailed.

New images from the Panto need updating to the website

Jos to email around again with the subscriptions to film/theatre opportunities list.
Publicity
Megan to provide an update soon
Finance
Tom needs to pay his membership fee

Jos needs to ring Barclays in order to get access to the bank account
Dates of 2018 meetings
9th of April

8th of May

4th of June

3rd of July

7th of August

3rd of September

2nd of October

29th of october

4th of December
AOB
Lucy would like to move the CADS blacks into stores. Lucy to let Tom know when she'd like to drop them off.