CADS Christmas Cinderella Social!
Map Unavailable
Date/Time
Tue 15th December
7:30 pm - 10:30 pm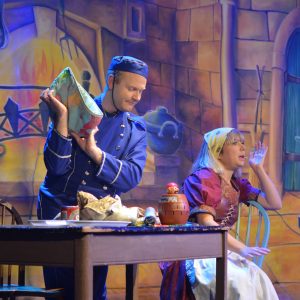 Join us for some festive fun as we read through Cinderella (an old script, not the 2019 one!) for some festive cheer. Parts of all sizes available, just fill in the
google form to register
and we'll give you a part to play and send you the Zoom details.
Prince Bit-of-a-Bastard has a worrying slipper fetish – what better way to find the most splendid slipper in the land by holding a Pyjama Party? Will Cinderella stay sad and grounded by her wicked Stepmother, Anne Drogenous, or will her fabulous Fairy Godmother and best friend Buttons save the day?