CADS Birthday Party!
Map Unavailable
Date/Time
Sat 2nd October
7:30 pm - 10:00 pm
Location
Rose of Denmark, downstairs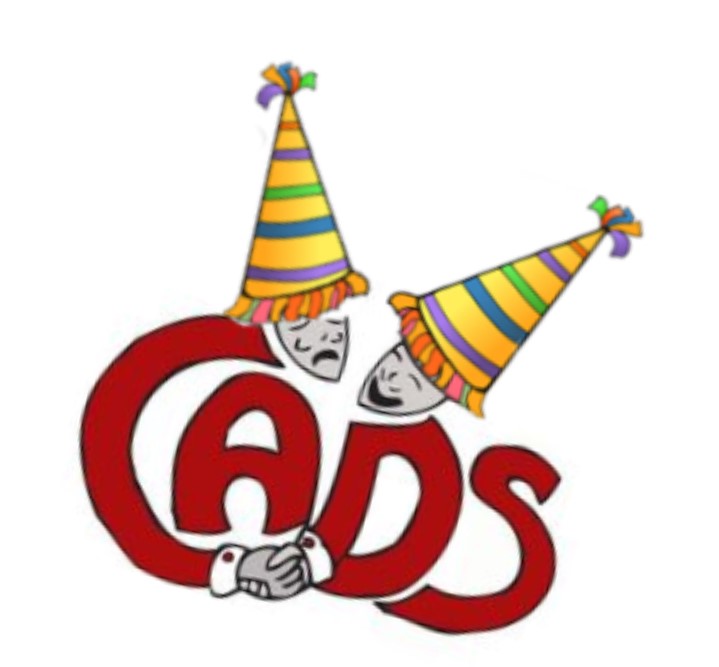 Join us to celebrate CADS' 10th birthday!
Whether you're an old CADS stalwart, a current committee member, part of our awesome pantomime cast or simply a prospective member you're very welcome to come and help us celebrate ten years of Clifton Amateur Dramatics.
It'll be a great chance for a proper catch up face to face and there may even be a CADS quiz. So please do come on down to the lower rooms of the Lansdown on Saturday 2nd October at 7:30pm. Look forward to hopefully seeing you there!
To help us give an idea of numbers please sign up here: forms.gle/QW5YTV7Gtr9eUB5U7