CADS Annual General Meeting
Date/Time
Sun 10th January
12:30 pm - 4:00 pm
Location
The Portcullis Pub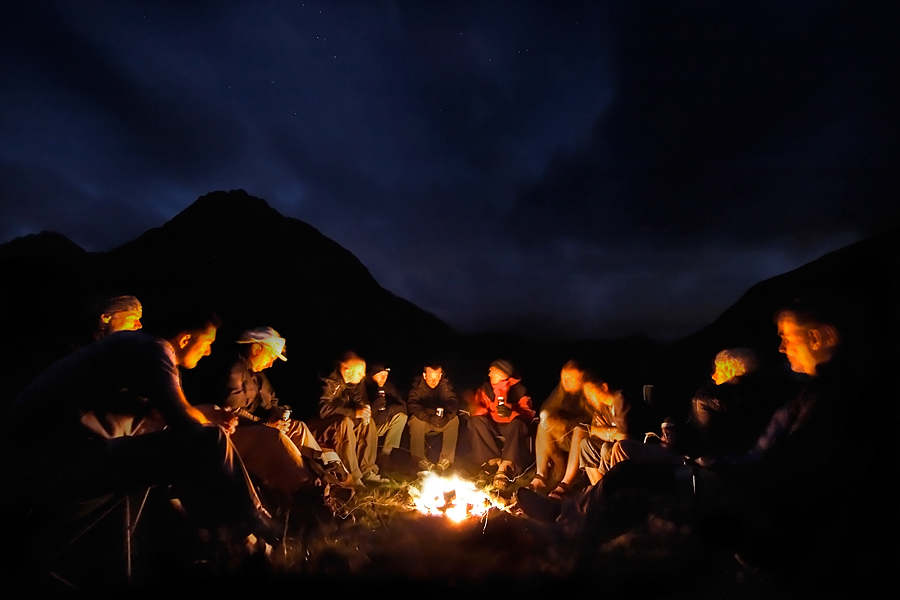 Please join us at the Portcullis (upstairs) for a social pub roast followed by the Annual General Meeting on 10th Jan.
We need as many members to attend as possible so please come along! It will honestly make a big difference if you are there. NOTE that the meeting is at 2pm – the roast lunch is at 12.30.
The agenda for the meeting will be:
Minutes of the previous AGM
Matters arising from the Minutes
Presentation of Committee Reports (Chair/Secretary/Social/Workshops/Publicity/Web)
Presentation of Accounts (Treasurer)
Presentation of Show Reports
Assessment and ratification of membership fees
Motions to be put to the AGM
Election of Committee
Members' views of CADS 2015
Any Other Business
Anyone is welcome to attend the AGM, but only members can vote, i.e. a fully signed-up and paid up member of CADS. We will shortly be updating our lists according to our records and sending an email confirming whether we have you registered as a current member. It is also possible to become a member on the day – just bring along the joining fee!