CADS Annual General Meeting
Date/Time
Sun 25th January
12:30 pm - 4:00 pm
Location
The Grain Barge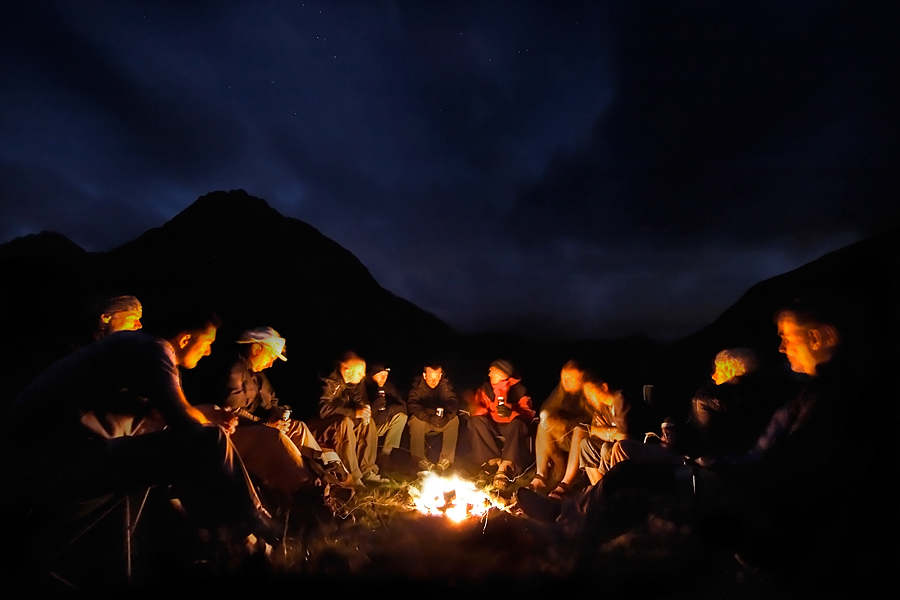 Please join us at the Grain Barge for the Annual General Meeting on 25th Jan.
We need as many members to attend as possible so please come along! It will honestly make a big difference if you are there. NOTE that the meeting is at 2pm – scrummy lunch is at 12.30.
The agenda for the meeting will be:
Minutes of the previous AGM
Matters arising from the Minutes
Presentation of Committee Reports (Chair/Secretary/Social/Workshops/Publicity/Web)
Presentation of Accounts (Treasurer)
Presentation of Show Reports: Robin Hood, Summer Showcase, Duets
Assessment and ratification of membership fees
Motions to be put to the AGM
Election of Committee
Members' views of CADS 2014
Any Other Business
Anyone is welcome to attend the AGM, but only members can vote, i.e. a fully signed-up and paid up member of CADS. We will shortly be updating our lists according to our records and sending an email confirming whether we have you registered as a current member.
Members will then get sent the CADS Accounts 2014 and copies of the Show Reports for 2014, in advance of the AGM – keep an eye on your inbox!
Should anyone wish to consult the CADS constitution, a pdf copy is available here: http://docs.google.com/file/d/0BxjLlpShbIz1dF9HbFA5TDZqbDg
If you have any problems getting hold of it please email secretary@bristolcads.org.uk