CADS AGM 2019
Date/Time
Sun 27th January
1:00 pm - 3:00 pm
Location
Rose of Denmark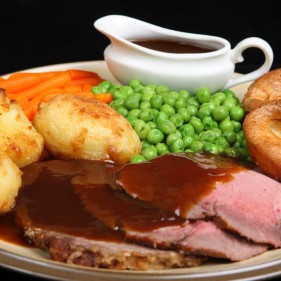 All members (plus friends, family and general hangers on) are invited to the CADS Annual General Meeting 2019, where we will review what we've done this year, what our plans are for the next year, how much dosh we have and who we want to lead us forward into the bright new future 😉  Only members can vote on such things, so we will be sending out reminders to rejoin after Christmas.
We plan to do Sunday lunch 1-2 pm then start the meeting itself at 2 pm; the agenda will be as follows (do email chair@bristolcads.org.uk if you want to addd anything):
Minutes of the previous AGM
Matters arising from the Minutes
Presentation of Committee Reports (Chair/Secretary/Social/Workshops/Publicity/Web)
Presentation of Accounts (Treasurer)
Presentation of Show Reports
Assessment and ratification of membership fees
Motions to be put to the AGM
Election of Committee
Election of an auditor for the 2020 accounts
Members' views of CADS 2018
Any Other Business
Anyone is welcome to attend the AGM, but only members can vote, i.e. a fully signed-up and paid up member of CADS. We will shortly be updating our lists according to our records and sending an email confirming whether we have you registered as a current member. It is also possible to become a member on the day – just bring along the joining fee (currently £15 per year, £10 if joining after 1 September) or sign up online now!