Auditions for Sleeping Beauty
Date/Time
Wed 20th September
11:30 pm
Location
Sustrans Offices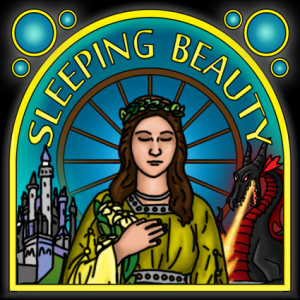 Featuring buckets of slapstick humour, a man in a dress, thigh slaps galore and innuendo by the cartload, Sleeping Beauty promises to be a side-splitting, funny-bone-tickling, festival of hilarity for all the family to enjoy.
To sign up for an audition slot, please follow the link to the Sleeping Beauty auditions doodle poll. Auditions will be held between 7 pm and midnight on Wednesday 20th September and Friday 22nd September.
We'll provide you with some character choices and short script extracts to read from in the audition, so please turn up 15 minutes or so before your audition slot to have a quick read through and practice. We'll also ask for a short 30 second or so singing audition just to get an idea of how you sing.
If for any reason you are delayed or have to miss your audition slot please, please let us know via a quick text or call to 07775 167454.
If you have any questions or would like to be involved in any capacity please contact Tom Brown via secretary@bristolcads.org.uk