Auditions for Peter Pan
Map Unavailable
Date/Time
Mon 10th August - Wed 12th August
7:00 pm - 10:00 pm
Location
Alma Court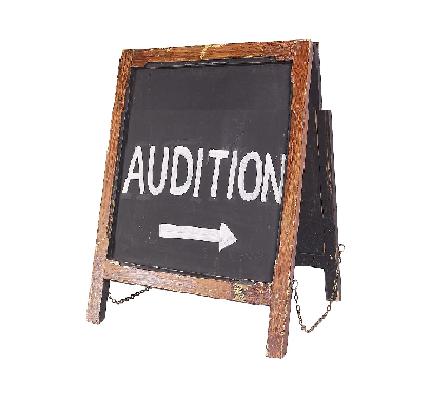 We're offering either zoom auditions slots for our 2020 Pantomime of Peter Pan on the 10th and the 11th of August, or outdoor audition slots on the 12th August: please select whichever option you feel most comfortable with via the link below:
At the audition we'll expect you to read from some audition pieces we send you and sing a couple of verses from a song you've prepared. We will send out the audition pieces a few days before so don't leave it too late to sign up! Feel free to read off your phone, or print them out if that's easier for you. Please take a look at the list of parts to see which character you'd like to audition for.
The address for the outdoor auditions is: Alma Court, Clifton, BS8 2HH. The audition panel will be sat at over a metre distance away, following social distancing guidelines. We have also created a document outlining how we will be keeping to the current COVID-19 regulations.
Auditions are open to everyone and we look forward to seeing lots of new faces! If you are cast and accept a part then you will be required to become a member of the Clifton Amateur Dramatic Society by filling in the membership form and paying the fee of £10.
Once you have received your part, the first read-through with the full cast will be done via Zoom on the 19th August. You will receive your copy of the script a few days before this. You will then have a break to learn your lines, before rehearsals officially start the week of 21st September. The expectation is that you will be books down by the first rehearsal.
If you have any questions please email chair@bristolcads.org.uk.